From February 12th to the 18th 2018, in Scottsdale Arizona, took place The Annual ADT Convention which aims to highlight the excellence of the best ADT Security Contractors in Canada.
Once more this year, GLOBAL SECURITY received the DIAMOND ENTREPRENEUR distinction for the highest sale's volume in Canada! We are also very proud to have won the prestigious distinction of ADT's Brand Ambassador awarded to the contractor which shows the most integrity and regulatory compliance to make the ADT trademark shine throughout the country.
When it comes to protecting your home and your loved ones, it's important to choose the right provider of security products and services.
Our mission is to offer you the best protection to ensure your peace of mind.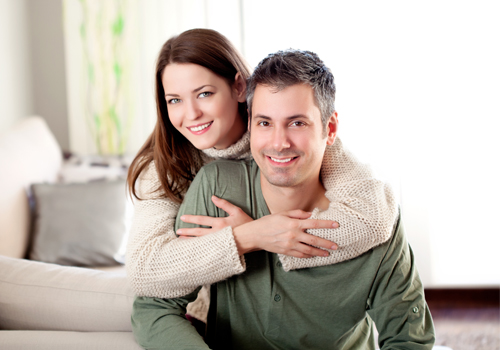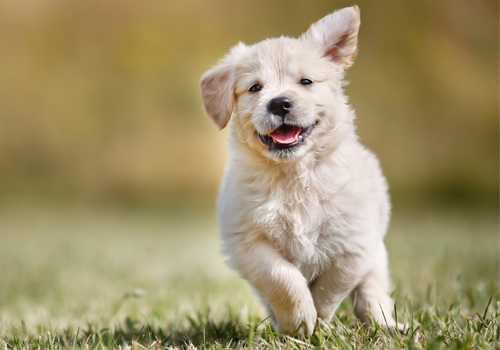 We know you love your family and want to keep it safe. Make sure to protect it with a security system installed by Global Security.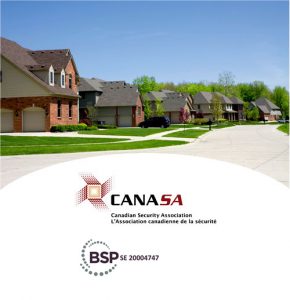 As Canada's leader in residential security, Global Security helps protect tens of thousands of homes and businesses in Canada by being the largest Authorized ADT Agent in the country since 2001.
As thousands of Canadians make the right choice by protecting what is most valuable with Global Security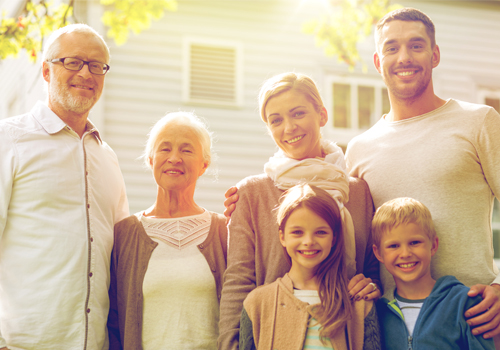 Global Security is a member of the Canadian Security Association and meets the requirements of the Bureau de la Sécurité Privée